Say It With Google Pics
Sekali2 jadi murid yang baik, ngerjain PR yg dikasih
Mbak Atuu
. Orang bilang : "Selalu ada saat untuk yang pertama..."
So, let check it out...!!
rule :The rules are simple. Use google image to search the answers to the quetions below. Then you must choose a picture in the first page of results, and post it as your answer. After that tag 7 people
#The age of next birthday
A silver age, that I will be.
#A place I'd like to travel


Paris van Java, dunno why just some of my obsession

#A favourite food


Soto ayam
, tp daku lebih seneng yg ayamnya gak disuwir.
#A favourite thing
Hifi LG XD-123
, dah kayak pacar ke 2. Tiap hari disetel (karena masih baru sih) :D
#A favourite place
Of course
home sweet home
, a place that very2 comfort to take a rest
#A city I was born


#A nickname I had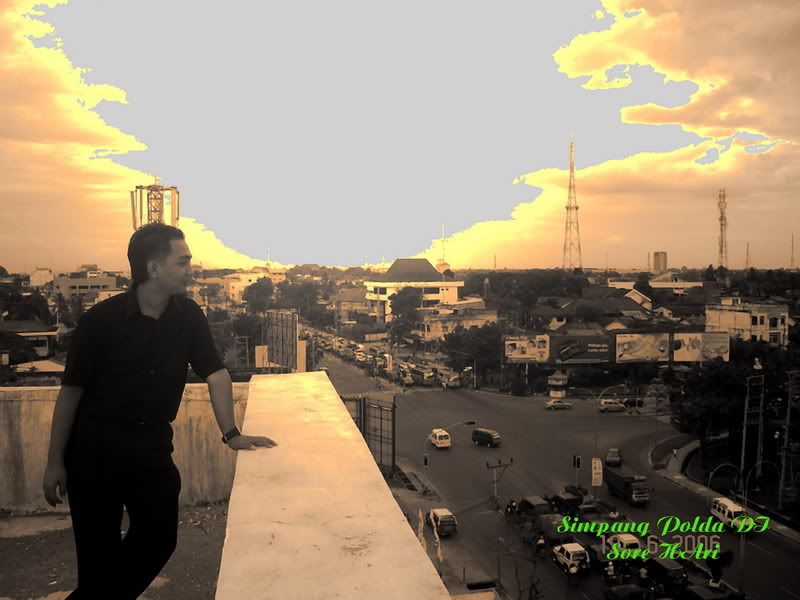 Au'
, pake apostrophi cuma buat ID
#College Major
Electrical Engineering
, diatas ini adalah logo HME UNSRI
#A favourite color

A clear
blue
sky, sama kayak theme blog daku
Ranny Rachma Suci
,diantara sekian banyak ke narsisannya
daku cm bisa nemuin ni foto yg agak lumayan seep
#A bad habit
Kl ini bukannya niru mbak atuu tp emang kebetulan sama,
short term memory
. Belakangan ini malah tambah parah. (doh)